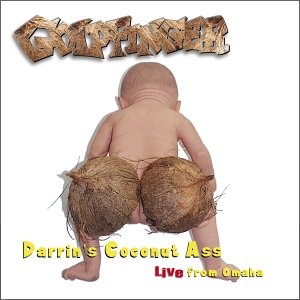 I never went away to school, opting for local options instead, so visiting my friends at Oneonta was the closest I got to the college experience.
On this particular jaunt to the upstate locale, Goldfinger was playing in the Field House. The memory that sticks out is the kid that went up on stage to eat a Twinkie out of the drummer's ass cheeks.
Maybe I don't regret missing out on the college experience after all.