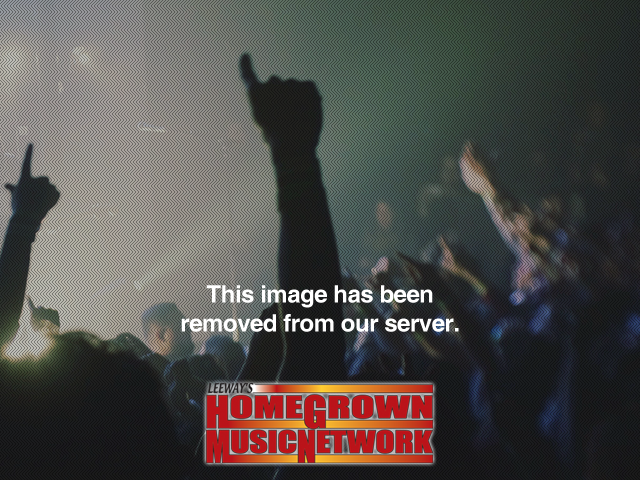 The last post about Mexicali Blues jogged my memory.
Soulfarm actually used to be called Inasense. Some pop girl group bought out the name. I think I saw them once under the original moniker, in my high school auditorium.
The old Mexicali was on Cedar Lane, the main strip in Teaneck where all the hip Jews hung out on Saturday nights.
The main thing I remember about this show is smoking cloves and becoming incredibly lightheaded when I stood up.