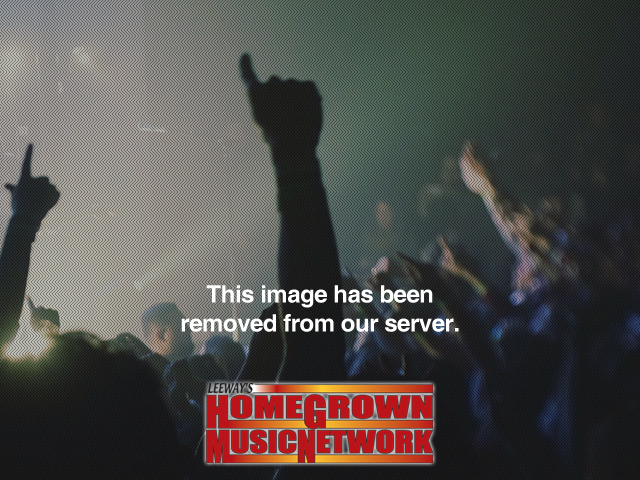 This band had a lot of potential before losing their bassist to cancer. Fuck cancer!
This was my first (possibly second actually) time at the new Mexicali Blues, right down the street from my old high school. I was at the original location once for a Soulfarm show.
This was just a fun time. Opener Zox was a throwback to my previous pop punk affiliation, but with a violin.
AGP brought some serious heat with their funk fusion onslaught.
After the show, we smoked backstage with the band.
The next day, I found a t-shirt in my car that has become one of my favorite. It's a jambase.com (concert listings, reviews, etc.) shirt and it has silhouettes of musicians and the caption "GO SEE LIVE MUSIC" - my mantra! I still have no idea how it ended up in my car.