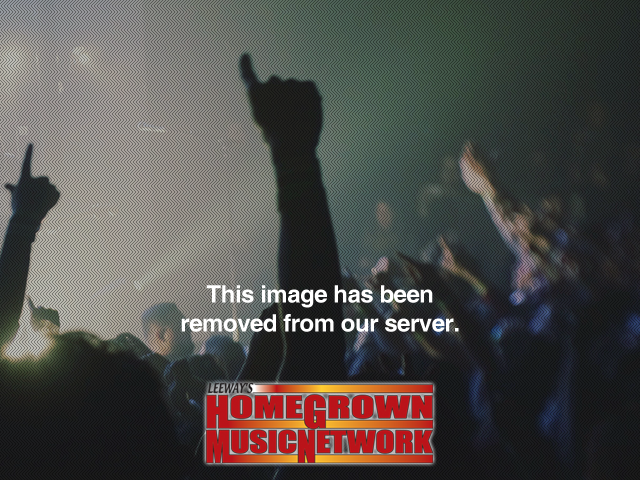 Richard Gehr of the Village Voice called ulu's jazzy funk "Gumby-textured squonk." Sounds about right.
They were one of those talented bands that never moved up to the level of similar groups like Medeski Martin & Wood and the Greyboy All-Stars. It was a treat seeing them in my local haunt.
The highlight was an instrumental version of David Bowie's "Space Oddity" with an audience sing along.
I saw them once again at the same venue, but the crowd reaction that time was so poor that they didn't even do an encore.
They do a mean cover of the Super Mario Brothers theme song.