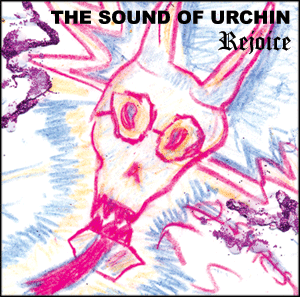 Having just started my internship at Rocks Off, I decided to take advantage of the free admission to the boat shows and join my friend on the Sound of Urchin cruise.
I think they played at least one song I knew. Unfortunately, two internships left me with so little energy, I almost fell asleep during the show.
The encore of The Price Is Right theme woke me up a bit.