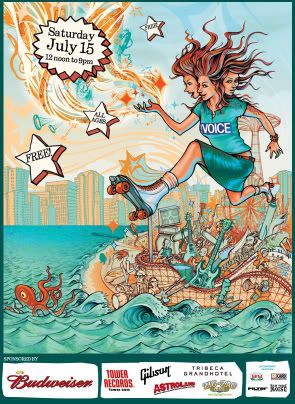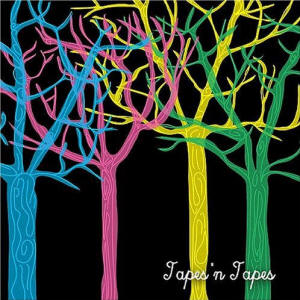 I was vehemently opposed to so-called indie rock back in 2006. I've since come around.
I went to spend some time at the beach with my friends.
Most of my time was spent hacky sacking on the boardwalk.
I think I only saw Tapes 'n Tapes, which was one of my girlfriend's favorite bands at the time.
A better band beckoned in the evening, so I had to leave the beach early.